We usually meet on the third Sunday of every month. But while we are taking covid-19 precautions, the group size is limited to a maximum of eight, so we are currently working twice a month. Dates for late 2020 are...
October 11 and 18
November 8 and 15
December 13 and 20
Start time is ten o'clock in the morning. We usually work until about 4 pm, but there is absolutely no obligation to stay all day!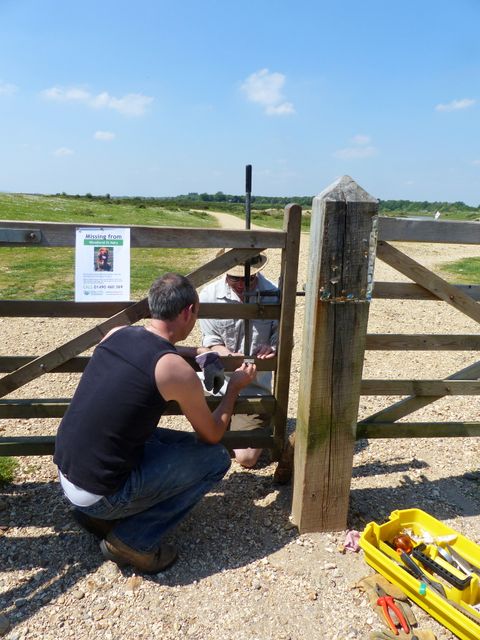 And 2021 dates...
Jan 10 and 17 2021
Going forward in 2021 we may continue to work twice a month. National and local covid-19 rules permitting, We will definitely be working on the third Sunday of each month, with dates as follows...
Feb 21
Mar 15
Apr 18
May 16
Jun 20
Jul 18
Aug 15
Sep 19
Oct 17
Nov 21
Dec 19
---